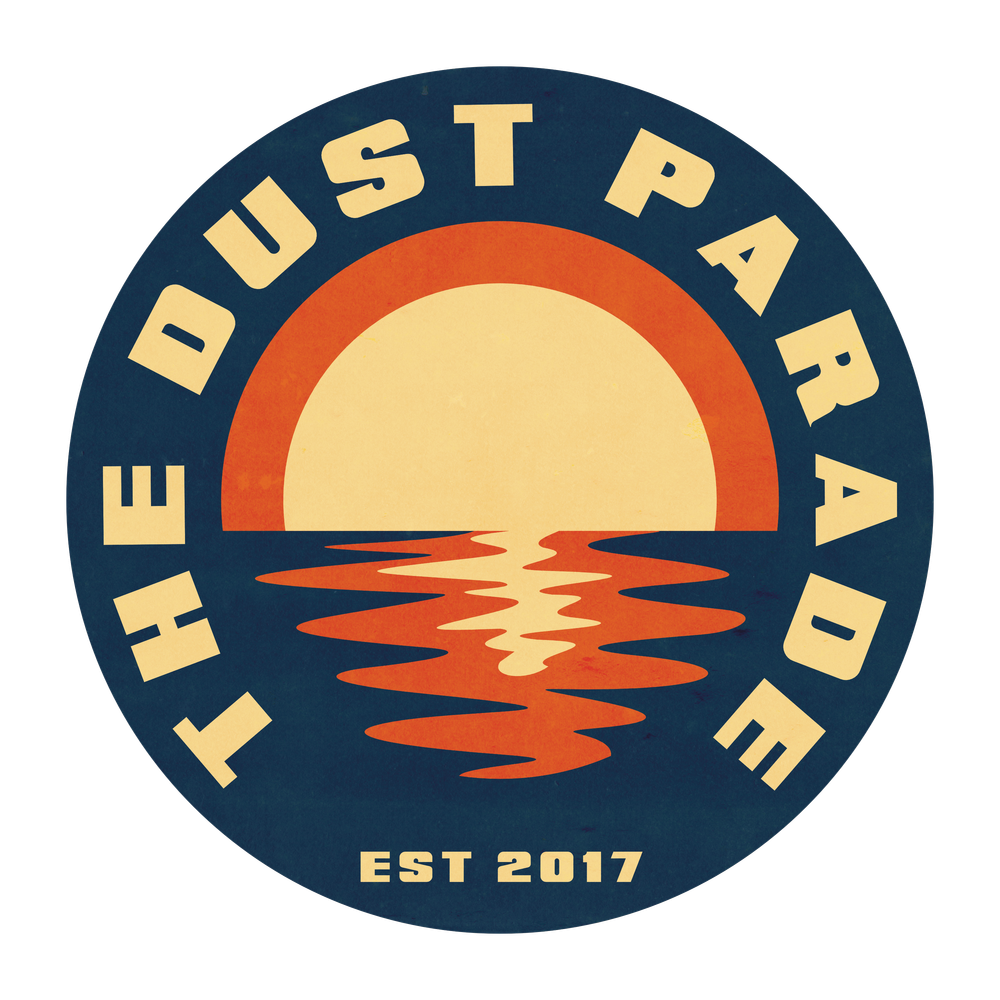 TIP JAR
Your generous contributions help us stoke the creative fires and continue making organic/free-range music for everyone to enjoy. Thanks so much!
Enter the amount you wish to donate
FOLLOW AND SUBSCRIBE HERE!
The Dust Parade is a genre-bending original music group born from the sandy beaches and river towns of Eastern North Carolina.  Since forming in 2017, they play a unique brand of surfy/jazz-rock and bluesy/soul rhythms set to life over incisive and socially conscious songwriting.  The band is in the early stages of compiling a resume for bigger things to come, and collectively, are evolving a 'sound' indigenous to our times and to their own geography.
Hank Barbee leads 'The Parade', his sultry and mellow baritone voice engages the lyrical conversation, while just underneath, his bluesy electric guitar passages marry with Jim Durham's saxophone.  Together, the two create interesting melodic lines and weave seamless sax/guitar harmonies that hearken to musical jams of decades past.  On the bottom end, Matt Henderson keeps the bass lines ever moving, energetically driving the band forward across drummer Xavier Roberson's deep grooves and syncopated bliss.  In the tradition of the jazz and funk greats, this duo shuffles, swings and soothes their way into your subconscious.  Regarding the band and their music, most simply say "it just feels good"…
The Dust Parade is currently in the recording studio, working out the final bits of their first full length album project and anticipate it's release sometime in 2023. Their recent live performances have consisted mainly of this new material (which include instrumental compositions), several cuts from Barbee's past solo albums, and the random eclectic covers from artists such as The Meters, Herbie Hancock, Mark Knopfler, Merle Travis or Jimi Hendrix.
If you enjoy music in the style of Cat Empire, Budos Band, Khruangbin, Tedeschi Trucks, Dawes, DMB, Steely Dan, or Dire Straits then you'll most likely love what The Dust Parade has to offer.